ORGANIC, WILD, & FREE-RANGE PREMIUM RAW PET FOOD
Suitable for humans, made for pets.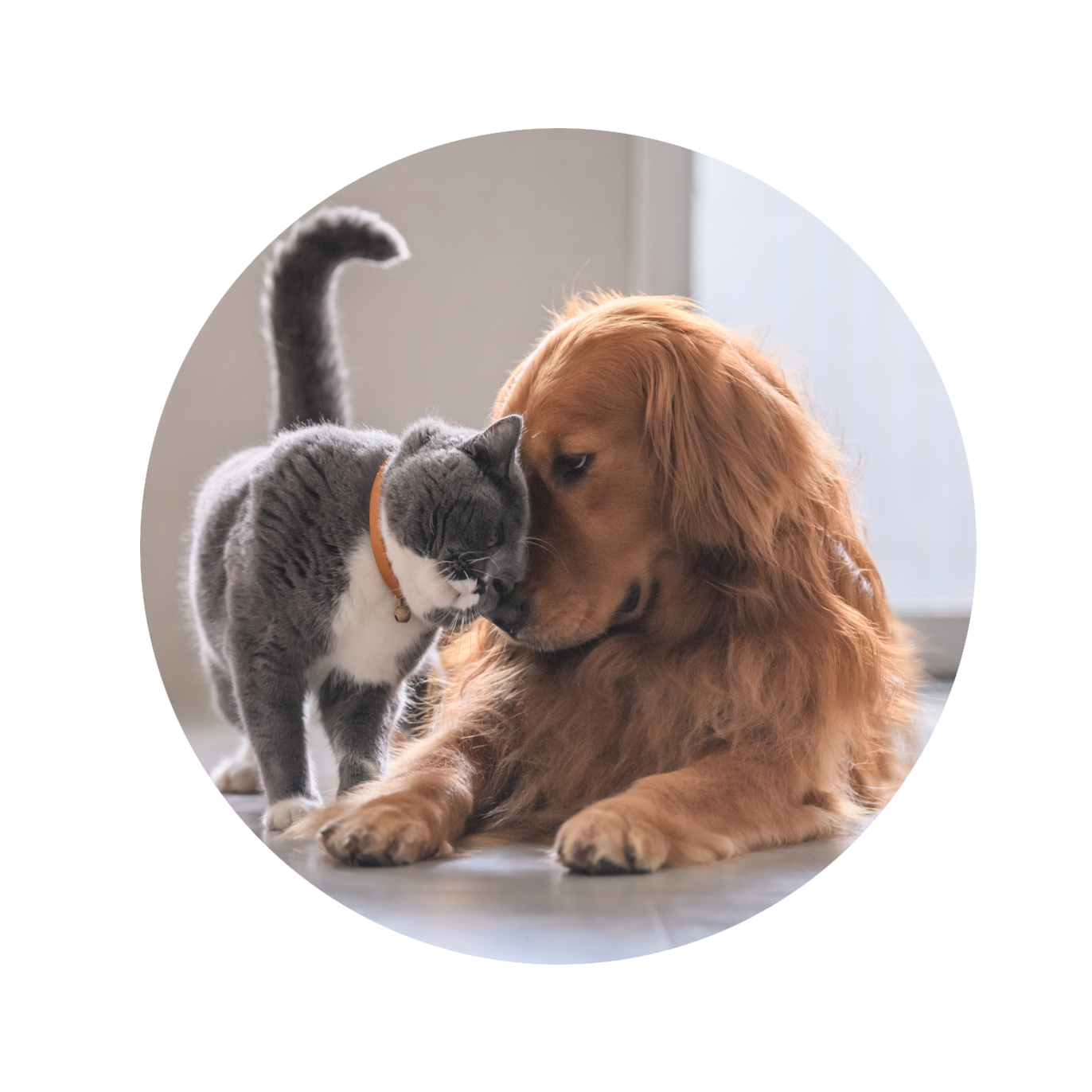 Pre-Packaged Raw Diet Meals, Catered To Your Pet's Nutritional Needs.
Powerful, premium-grade recipes, fortified with natural ingredients that promote longevity, & a higher-quality of life for your furbaby.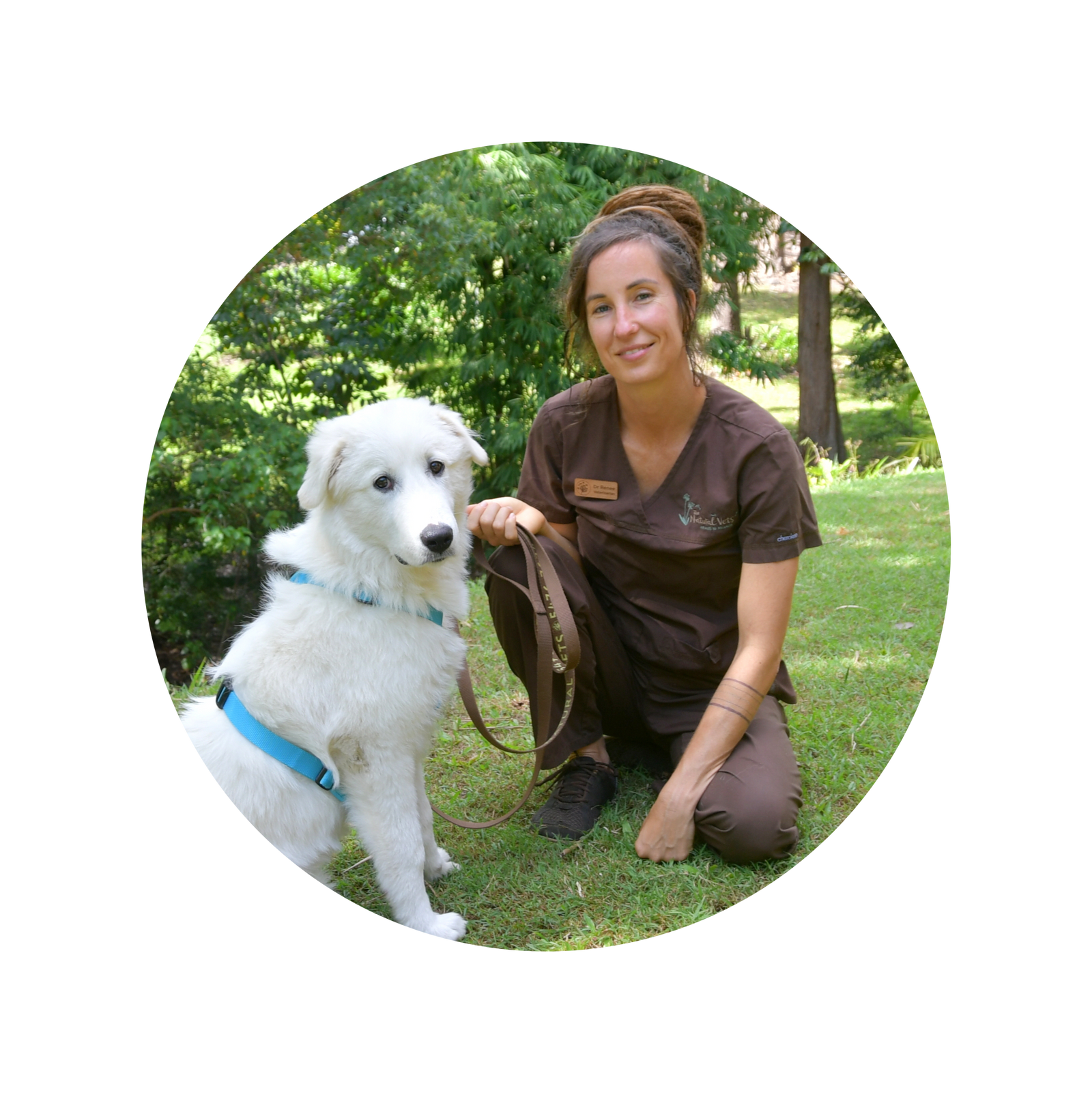 Recipes formulated by expert Holistic Veterinarians. Proudly Australian.
"A natural diet is a diet that most closely mimics how a species would eat in the wild, what they have evolved on. Meat, organ meats, bone, leafy green matter, fibre and a food source of fat - that's what your domestic carnivoure, cat or dog, needs to thrive & live a long, pain-free happy life!" 
- Holistic Veterinarian Dr. Renee O'Duhring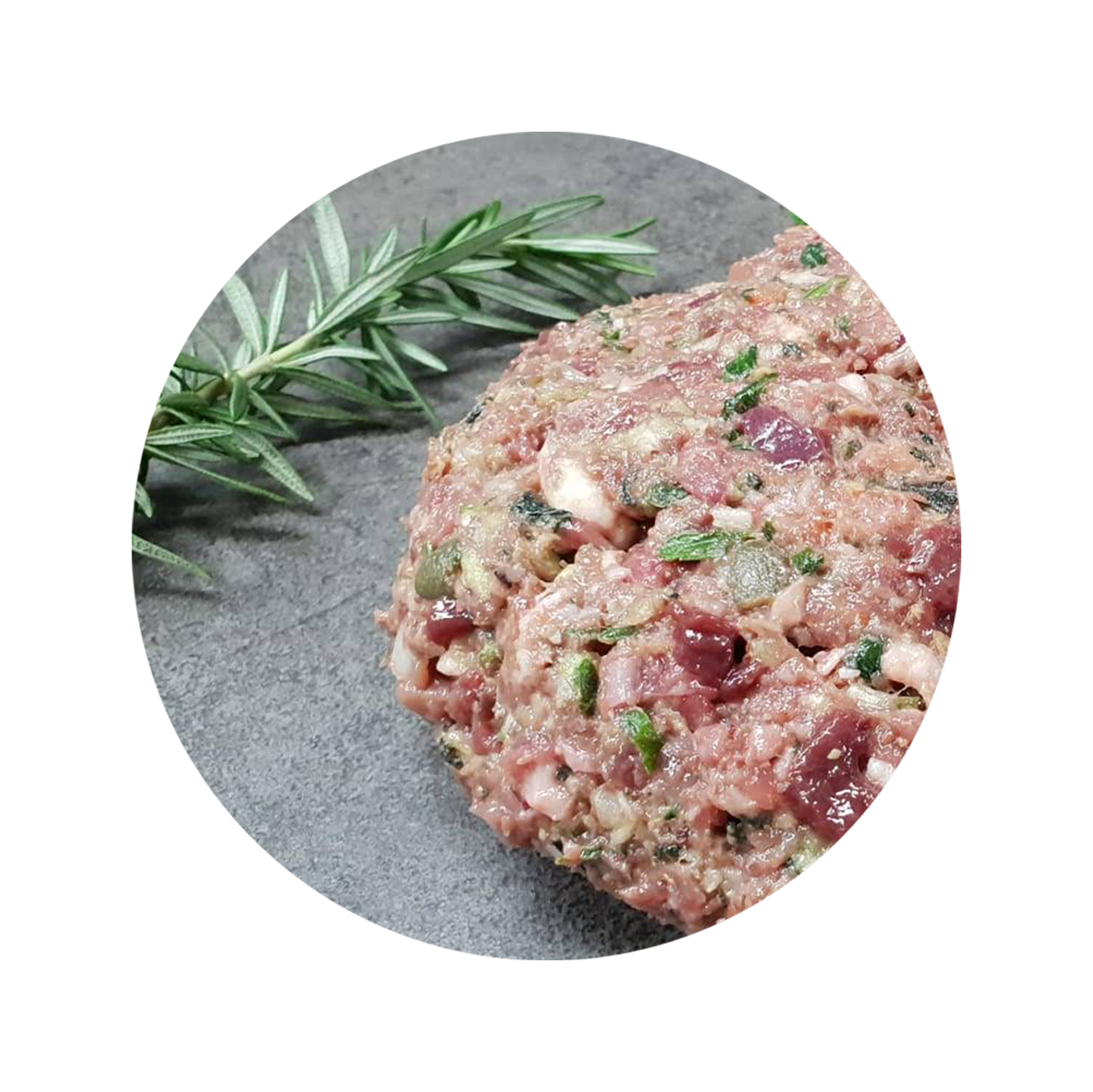 We Deliver Straight To Your Door!
Never worry about running out of your furbaby's favourite food again! Set your delivery schedule and we'll deliver your pet's food regularly. It's that simple.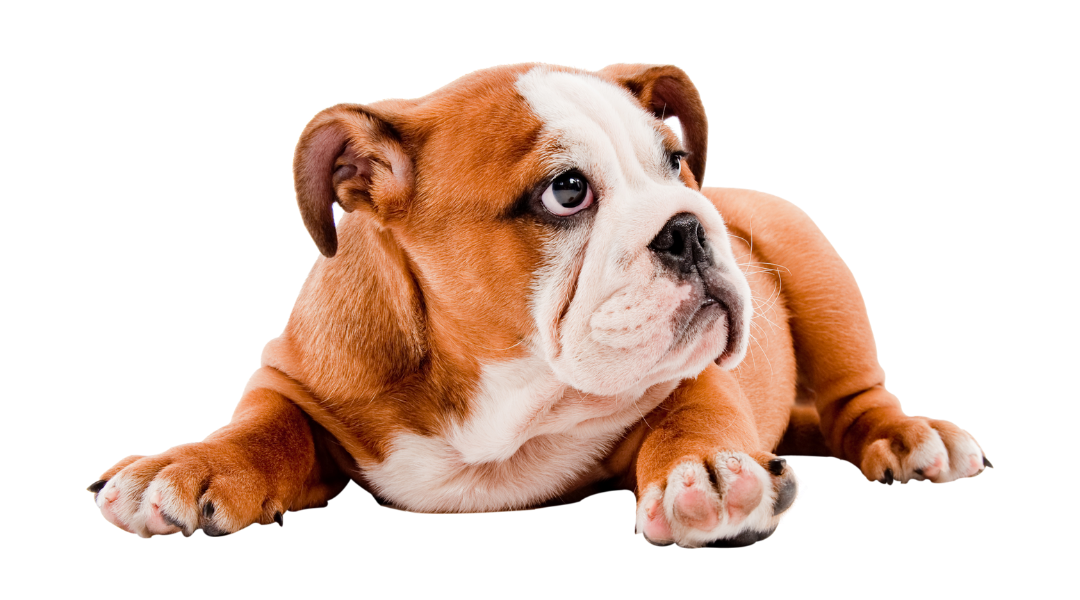 "Highly recommend Bella & Boots for anyone looking for the absolute best in nutrition for their beloved family member!"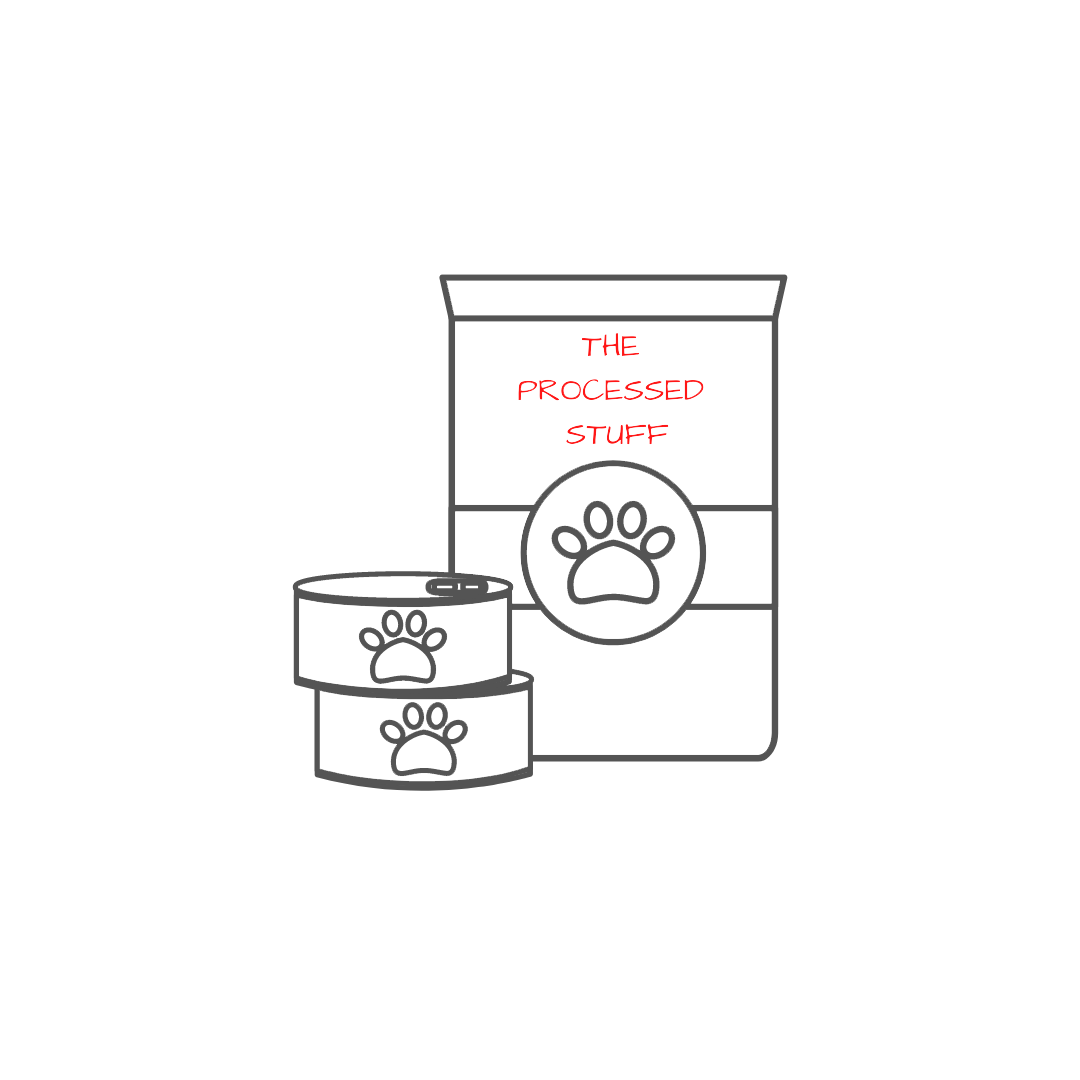 Up to 90% Of Canine Health Issues May Be Caused By Diet
Simply put, processed food is challenging for your pet to digest.
Why? Because it's cooked!
Cooked food contains fewer nutrients to fuel the body, and, as such, kicks your furry loved one's pancreas into high gear, forcing it to work harder to locate these missing enzymes elsewhere in the body.
Where? Their bloodstream!
That's a problem..
The enzymes from the bloodstream are meant to protect their body from disease and infection.

Without them, they're left vulnerable and susceptible.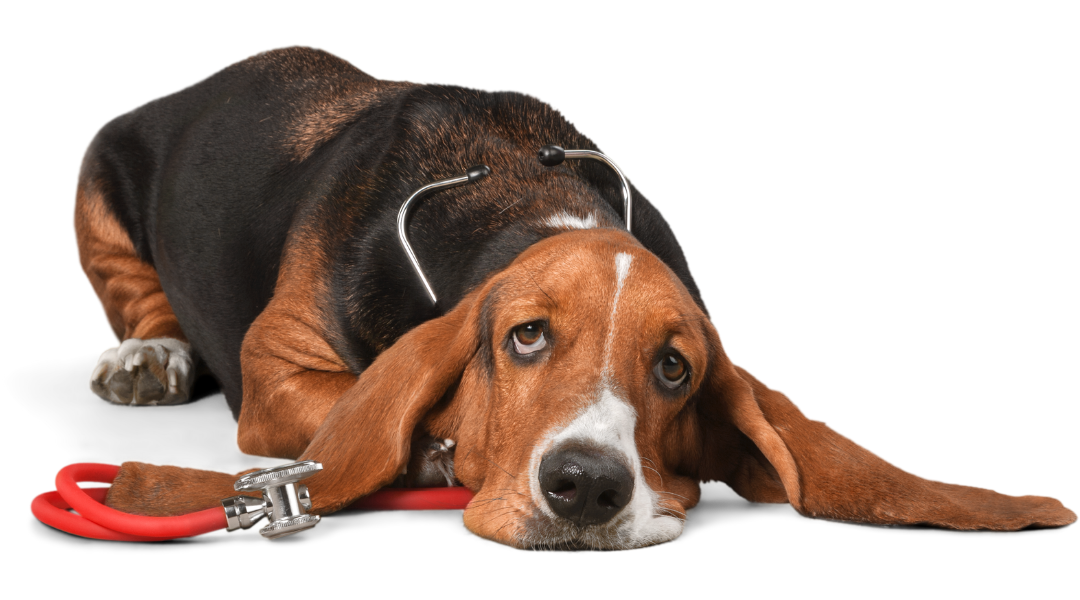 Most Common Diseases Associated With A Poor Diet
• Obesity 
• Diabetes
• Kidney Failure
• Epilepsy 
• Osteoarthritis 
• Cancer
The harsh reality of these aliments are a very sedentary, pain-riddled day-to-day existence. 
You may find your pet excessively itching, going to the washroom indoors, avoiding the stairs, taking shorter walks, becoming more moody (or worse, snappy).
This is no way for an animal cherished so dearly should exist. 
All The Nutrition-Packed Ingredients Found In Our Blends:
(Scroll to the left to see all! Description below the image on mobile)